People of the Road: Papkin and Others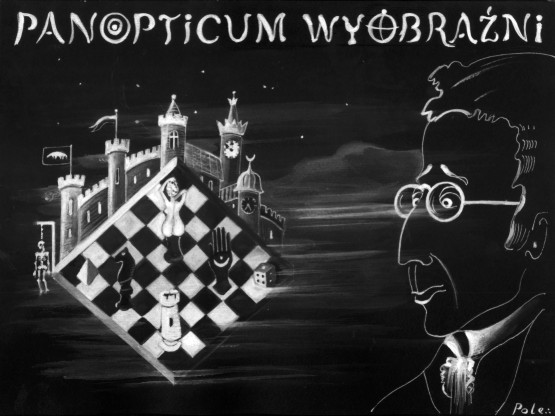 The Theatre Mumerus Association - Krakow
and
the Villa Decius Association - Krakow
in conjunction with
the Wiszniański College of the Lviv National Agricultural University
present:

People of the Road: Papkin and Others

A Polish-Ukrainian theatre workshop concluding with an open-air performance
GAMES AND PLAY OR THEATRICAL HIDE-AND-SEEK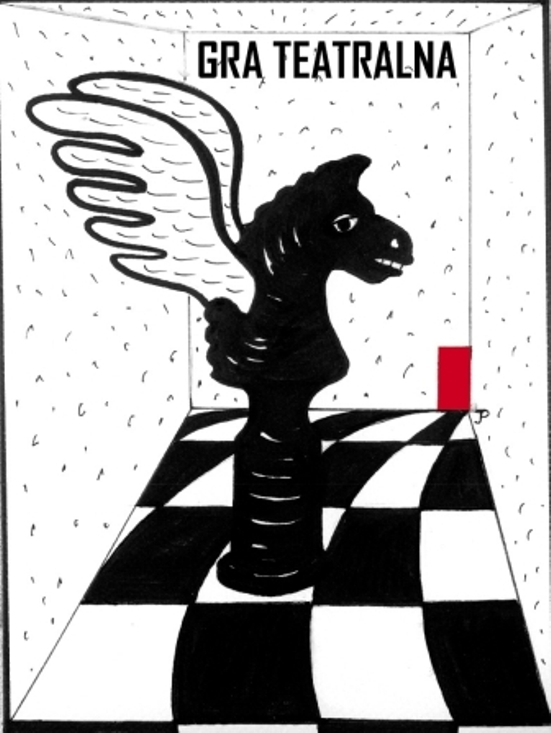 "Play is older than culture"
Johan Huizinga - Homo ludens (Man the Player)

Theatre Mumerus Krakow and Europe et Cies - Lyon
Theatrical Performance

GAMES AND PLAY OR THEATRICAL HIDE-AND-SEEK
"Games and play or theatrical hide-and-seek" is a theatrical performance, the result of international youth workshops, involving participants in the project "Europe et Cies" of Lyons (students and actors), members of the Studio Theatre Mumerus (students and pupils) and the actors of Mumerus Theatre.
The creators of the project assume that games and play are the primary source of culture. Therefore, the topics of the workshops and the consequent performance are all kinds of games, as well as literary works, music and art, in which the game is the primary source of inspiration - including "Alice in Wonderland" and "Through the Looking Glass" by Lewis Carroll, the paintings "Children's Games" by Peter Bruegel and "The Hell of Players" by Hieronymus Bosch, or Igor Stravinsky's ballet "Game of Cards." The performance - a game which is the culmination of the drama workshops will begin on Sunday the 24th of October at Villa Decius in Krakow and will be continued in various places in the city. To take part in it - please send an e-mail to mumerus.zabawy@gmail.com and wait for further instructions. The number of participants is limited, and attendance is free of charge.
Management of the project and director of the performance: Wiesław Hołdys
Cooperation: Renaud Lescuyer, Glen Cullen
Starring: Anna Lenczewska, Jan Mancewicz, Karol Zapała, Robert Żurek and members of the Studio Theatre Mumerus (Krakow) and participants in the project "Europe et Cies"
Music Workshop: Gertruda Szymańska and Michał Braszak
Costumes: Elżbieta Rokita
Partners: Villa Decius Association, Azoty Tarnow, Teatr Zależny Politechniki Krakowskiej, Theatre Association of Non-institutional STeN.
These performances are made possible by the financial aid of the Region of Malopolska.

Archiwum >
LAPUTA & LAGADO based on Jonathan Swift

Mumerus in Jasło

Mumerus in Wilno